Chijet Motor Company Listed on NASDAQ
Chijet Management at the Nasdaq MarketSite in Times Square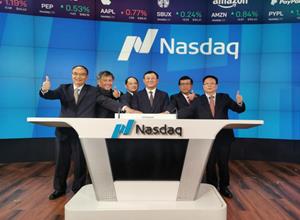 Chijet Motor Production Models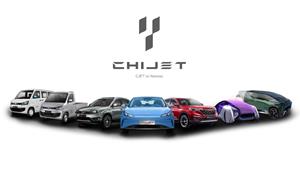 NEW YORK, June 02, 2023 (GLOBE NEWSWIRE) — Chijet Motor Company, Inc. (the "Company" or "Chijet"), a developer of next-generation electric vehicles, was officially listed on NASDAQ on June 2, 2023 under the ticker symbol "CJET."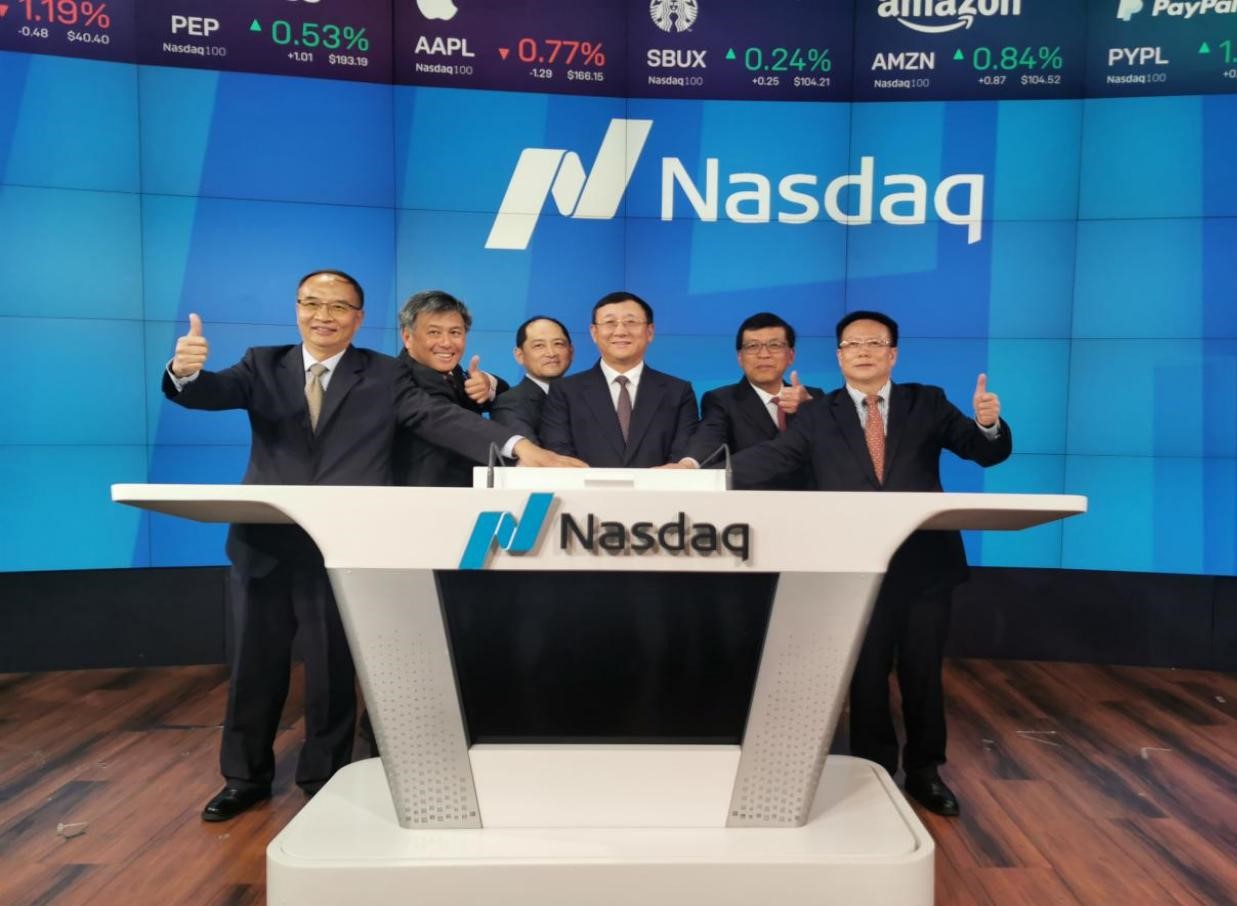 Chijet Management at the Nasdaq MarketSite in Times Square
Chijet is a new energy vehicle group company with main operating entities of Shandong Baoya New Energy Vehicle Co., Ltd. and its holding subsidiary, FAW Jilin Automobile Co., Ltd. The Company combines the innovative vitality of new car-making design and engineering forces with mature scale vehicle production capacity, and is committed to building Chijet into a scenario-driven, technology-led and, experience-based, new energy vehicle enterprise with global market operation capability. The Company's vision is to provide high quality and cost-effective new energy vehicle products and services to more than 80% of mass consumers in China, as well as in the future to consumers in Southeast Asia, America, GCC and other developing countries, and provide an easy and pleasant driving experience to general consumers in the intelligent era.
Chijet will integrate high quality R&D and engineering resources to form a China-led and globally linked international product creation system to continuously meet the R&D needs of passenger cars, commercial vehicles, advanced technologies and key components. The Company has established strategic partnerships and has built R&D teams with outstanding research institutions, domestically and internationally, in the application of advanced technologies, such as solid-state batteries, second-generation power-shunt hybrid systems, third-generation high-performance controllers (SiC-based chips), low and medium voltage hydrogen fuel power cell systems and other substantial innovations.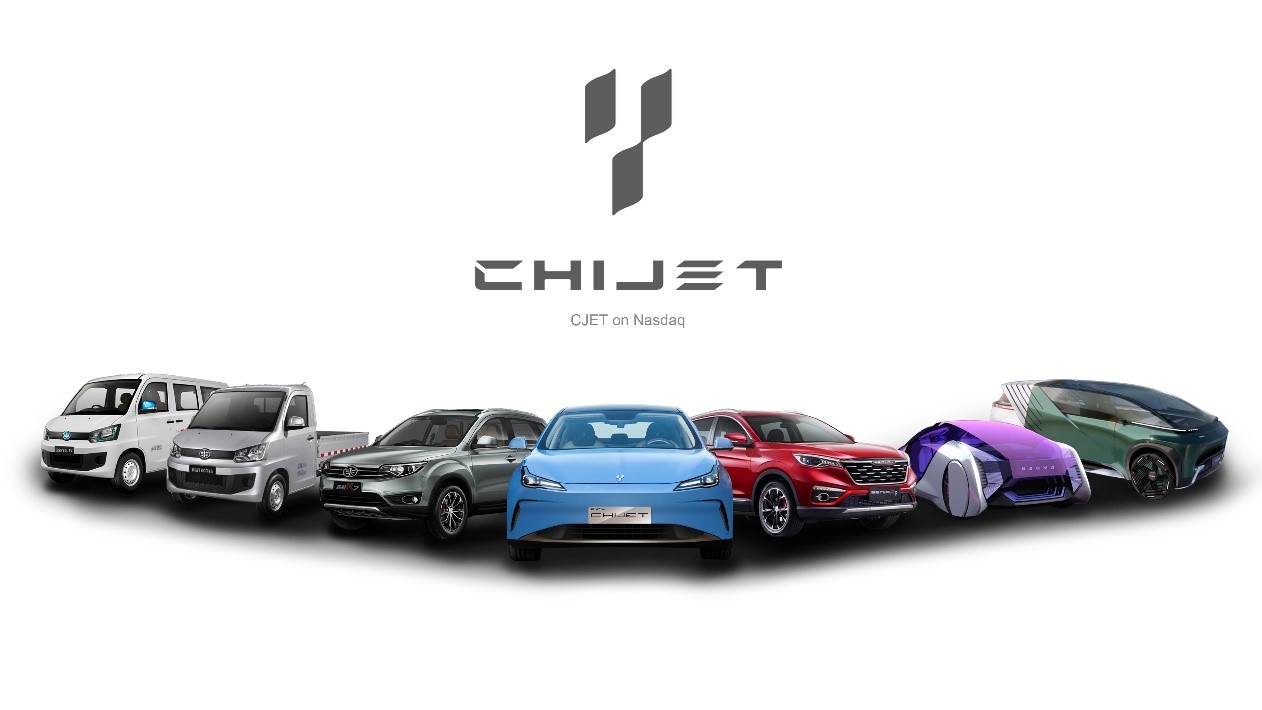 Chijet Motor Production Models
The listing on Nasdaq is an important milestone in the Company's development history, which will further contribute to the rapid and healthy development of Chijet's new energy vehicles and enhance its position in the global market. At the same time, the Company attaches great importance to its social responsibility, and is always committed to improving the technical level and manufacturing level of new energy vehicles, while making contributions to global energy conservation and low carbon environment protection.
In the next few years, with the launch of its FB77, a cost-effective pure electric sedan, and its R9 PHEV hybrid SUV, Chijet's plans include development of more than a dozen new products including its FV20, FB21 and FB31 vehicles, among others. These products cover both commercial and passenger areas, with various power types such as pure electric, hybrid and hydrogen fuel, to meet diversified needs under various scenarios of the public in the context of new energy and intelligent era, in order to provide a comprehensive and multi-dimensional driving experience to consumers.
About Chijet Motor Company, Inc.
The primary business of Chijet is the development, manufacture, sales, and service of traditional fuel vehicles and electric vehicles. State-of-the-art manufacturing systems and stable supply chain management enable the Company to provide consumers with products of high performance at reasonable prices. The factory in Yantai, China, will be dedicated to EV production, and the Company's headquarters will be also located at the planned Yantai factory. Chijet has a management team of industry veterans with decades of experience in engineering and design, management, financing, industrial production, and financial management. For additional information about Chijet, please visit www.chijetmotors.com. 
Chijet Contact:
2888 Donshan Street
Gaoxin Automobile Industrial Park
Jilin City, JL. P.R.China
400-606-8888
EMAIL: [email protected]
Investor Relations Contact:
Skyline Corporate Communications Group, LLC
Scott Powell, President
One Rockefeller Plaza, 11th Floor
New York, NY 10020
Office: (646) 893-5835 x2
Email:[email protected]    
Forward-Looking Statements
This press release contains "forward-looking statements" within the meaning of the "safe harbor" provisions of the Private Securities Litigation Reform Act of 1995. Chijet's actual results may differ from its expectations, estimates and projections and consequently, you should not rely on these forward-looking statements as predictions of future events. Words such as "expect," "estimate," "project," "budget," "forecast," "anticipate," "intend," "plan," "may," "will," "could," "should," "believes," "predicts," "potential," "might" and "continues," and similar expressions are intended to identify such forward-looking statements. These forward-looking statements include, without limitation, statements regarding Chijet's leadership team, Chijet's continued growth and financial and operational improvements, along with those other risks described under the heading "Risk Factors" in the prospectus Chijet filed with the Securities and Exchange Commission (the "SEC") on March 30, 2023, and those that are included in any of Chijet's future filings with the SEC. These forward-looking statements involve significant risks and uncertainties that could cause actual results to differ materially from expected results. Most of these factors are outside of the control of Chijet and are difficult to predict. Should one or more of these risks or uncertainties materialize, or should underlying assumptions prove incorrect, actual results may vary materially from those indicated or anticipated by such forward-looking statements. Readers are cautioned not to place undue reliance upon any forward-looking statements, which speak only as of the date made. Chijet undertakes no obligation to update forward-looking statements to reflect events or circumstances after the date they were made except as required by law or applicable regulation.
Attachments
Chijet Management at the Nasdaq MarketSite in Times Square
Chijet Motor Production Models

Disclaimer: The above press release comes to you under an arrangement with GlobeNewswire. AutoExcelsior.com takes no editorial responsibility for the same.