ACV Leverages AI to Introduce ClearCar
A trusted solution empowering dealers to effectively source consumer vehicles, ClearCar uses AI and real-time market data to accurately price vehicles based on condition
ClearCar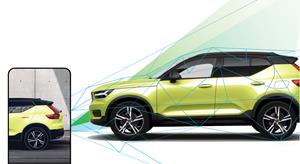 BUFFALO, N.Y., Oct. 16, 2023 (GLOBE NEWSWIRE) — ACV (Nasdaq: ACVA), the leading digital automotive marketplace and data services partner for dealers and commercial clients, introduces ClearCar as the global brand for ACV's growing suite of products that enables dealers to more effectively acquire and value consumer vehicles.
ClearCar demystifies the relation between vehicle condition and value, allowing ACV's dealer and commercial clients to have more transparent conversations with consumers. Consumers benefit from having greater visibility into how vehicle value is determined.
ClearCar consists of ClearCar Price and ClearCar Capture. ClearCar Price is a digital pricing engine, a price estimation tool that resides on a dealer's website providing consumers a precise value estimate for their vehicle. ClearCar Capture is a complementary product that allows consumers to submit photos of their vehicles for further documentation of condition through an AI imaging and self-inspection tool. ClearCar Capture digitally detects visible exterior damage and irregularities during the photo capture process, enabling dealers to update their condition-enhanced pricing estimates without an on-site inspection.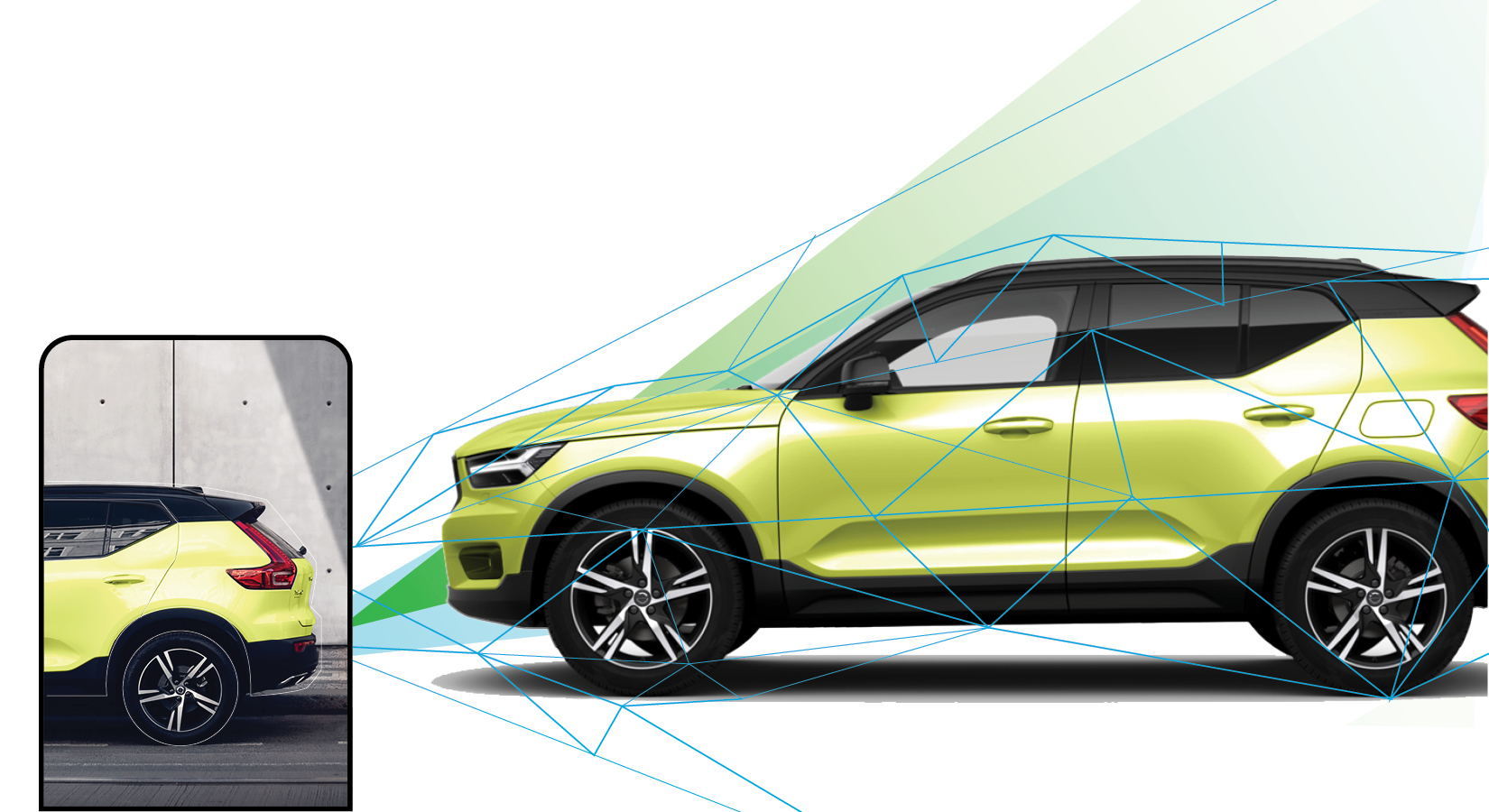 There is a significant opportunity in the market to offer consumers a more transparent process to sell their vehicle with a more accurate vehicle valuation. ClearCar Price provides an estimated value generated from select high-level data points, such as mileage, trim package and vehicle condition paired with current, regionalized market data.
ClearCar has experienced strong adoption with some of the industry's largest dealer groups. Dealers leveraging ClearCar are converting significantly more consumer vehicles compared to prior initiatives, according to feedback from ACV customers. This speaks to both the power of the offering and its effectiveness in driving qualified leads.
"At Drivers Village, we use the ClearCar product to drive our acquisition of consumer vehicles," said Firas Makhlouf, Chief Information Officer and Used Car Vehicle Director. "The results have made a huge impact on our business. The leads generated by ClearCar are highly qualified, and we have seen an 80% show ratio and about 45% buy ratio from those qualified leads. Since we implemented ClearCar, 75% of the vehicles we're purchasing through leads produced from ClearCar are then retailed at one of our 17 dealerships. With this kind of ROI, it was an easy decision to put it on all 17 franchises' websites."
"ClearCar gives us the ability to streamline the very challenging appraisal-from-home process by putting our customers in the driver seat," said Matthew Costanzo, Director of Marketing for the Lester Glenn Auto Group. "Allowing our customers to take a self-guided tour around their vehicle to capture all of the necessary angles that we need to see, as well as allowing the customer to submit the information directly to us using one platform is game-changing. Not to mention no application download and minimal effort on the customer's part. As a result, we have been able to adjust our sight-unseen offers based on the damage that the AI scanning tool automatically recognizes, leading to protection of our bottom line and a far more transparent conversation with our customers."
"I am a traditional car dealer with close to 40 years of experience, but as the market evolved, I knew we needed to take a digital ecommerce approach to continue to grow and compete. We could not have built our digital buying business without ClearCar. Today, we are buying cars from consumers across the entire country. This year we are already up over 600% in car buying over all of last year," said John Gabriele, Founder of AllCars, the digital car buying division of Marina Auto Group. "ClearCar offers a simple plug-and-play solution, which makes it easy for our customers to interact with us. They simply go to our site, provide some basic information on their car and then have the ability to share photos with ClearCar Capture. The AI component to this offering has been a game changer for us. We know exactly what we are buying and therefore can offer our customers transparent data-backed pricing based on the specific condition of their car."
"We are thrilled to announce ClearCar as the brand for dealers to offer consumers a trusted and transparent way to value their vehicle. Dealers needed a solution to help them build trust while remotely purchasing vehicles from the consumers," said ACV CEO George Chamoun. "ClearCar is offered through ACV's growing dealer and commercial partners who market the offering to their end consumers."
ACV's data advantage includes the inspection of millions of vehicles, creating a deep data relation on used vehicle condition and value. Since its inception, ACV has been building its condition-based pricing engine and honing its accuracy as machine learning models continue to train on a growing data set. The MONK technology continued ACV's path into imaging AI, enabling consumers to take photos of their vehicle through a guided digital experience. ClearCar replaces the Drivably brand and integrates MONK into one integrated consumer tool, allowing dealers to offer one intuitive and seamless experience to their customers.
ClearCar is revolutionizing the way consumers sell or trade in their vehicle to a dealer with real-time pricing and simple tools that enable consumers to provide their own self inspections leveraging AI.
About ACV
ACV is on a mission to transform the automotive industry by building the most trusted and efficient digital marketplace and data solutions for sourcing, selling and managing used vehicles with transparency and comprehensive insights that were once unimaginable.
ACV offerings include ACV Auctions, ACV Transportation, ACV Capital, MAX Digital, True360, and ClearCar. For more information about ACV, visit www.acvauto.com.
Trademark reference: ACV, the ACV logo, and ClearCar are registered trademarks or trademarks of ACV Auctions, Inc. or its affiliates in the United States and/or other countries. All other trademarks referenced herein are the property of their respective owners.
Media Contact:
Maura Duggan
[email protected]
A photo accompanying this announcement is available at https://www.globenewswire.com/NewsRoom/AttachmentNg/c71ecc86-c3b2-4289-85f8-9dd3091fd457

Disclaimer: The above press release comes to you under an arrangement with GlobeNewswire. AutoExcelsior.com takes no editorial responsibility for the same.